Benefits
The basic restrictions in Proof of Concept development are time, budget, and technologies. With a PoC service, you will be able to:

get a software prototype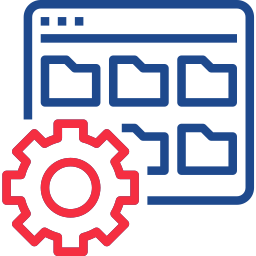 find out implementation details
define & avoid common pitfalls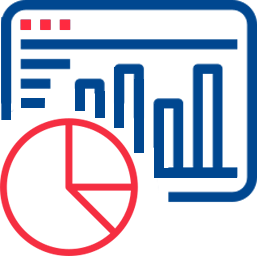 Get the reviews for your idea and user's flow within an organization and from other stakeholders
How it Works
When you want to confirm the feasibility of an idea, to determine the stack of technologies, and are looking to get your very first funding, Proof of Concept services is an ideal match. In just a couple of months, a startup or a digital product team of the existing business can get a perfect clickable POC demo for funding attraction and further MVP development.
Ideal Proof of Concept Services team includes:
Project Manager – a trusty leader, coordinator, and advisor to the whole team. Our PMs thoroughly manage everything from risks & resources to client relationships and overall team performance.
Business Analyst – an insightful expert to in-depth analyze your business aspects and market niche, outline the main issues, suggest efficient solutions & opportunities.
UI/UX Designer – a dedicated builder of intuitive, accessible user interfaces with the goal of providing an impeccable, profitable, goal-oriented user experience.
System Architect - a creator of your software to be implemented as a technical foundation and basic software and app design that will also help you define requirements properly, handle bugs, and maintain the software architecture.
Outputs and Outcomes

Complete requirements specification
(depending on the project, it will be user stories, use cases, non-functional requirements, technical and business restrictions, and glossary)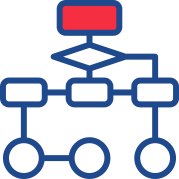 Wireframes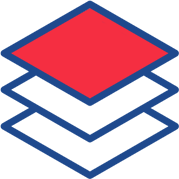 UI design

UX Dynamic prototype

Software architecture diagram
Why Fortifier?
Experience in implementing startup projects related to IoT, Machine Learning, Insurance, Industrial Automation, Travel, and Healthcare.
Technological expertise in well-tried-and-tested programming languages such as Python, Java, & JavaScript, as well as in modern advanced tech concepts like IoT, ML, NLP, AI, etc.
Absolutely no excessive paperwork or bureaucracy and cumbersome contracts – we settle with all the requirements & conditions without delay and get to work within a week.
In-depth involvement with the development of the startup ecosystem; some of the in-house experts being mentors at Hartford Insurtech Hub.
Benefits of PoC Services
Avoid unexpected results and additional expenses – test out your solution initially via the proper Proof of Concept solution with our expert PoC services. With an expertly-crafted Proof of Concept in hand, you may vividly demonstrate your professional intentions to stakeholders, test your concept in the field, and impress the initial TA from the get-go while gradually growing your solution into a fully-featured hit.
Peer Circle is a Canadian InsurTech company that reached out to us with a revolutionary idea of a whole new kind of an insurance marketplace. We got excited by the idea itself, so we couldn't resist helping Peer Circle implement it. We developed a Proof-of-Concept (PoC) for the platform to demonstrate how the idea would be working and help attract potential investors.
Look at Peer Circle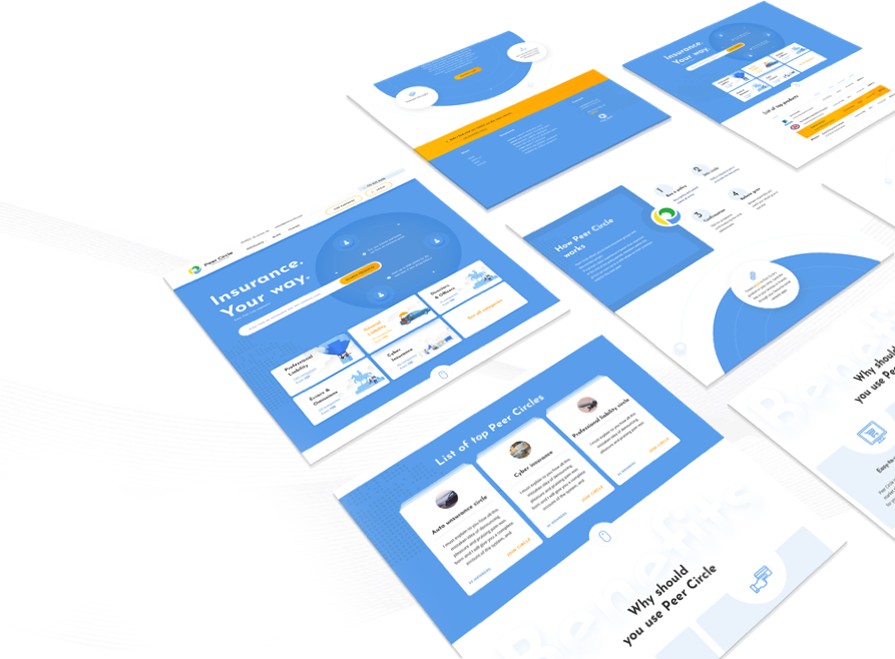 Perfect professional team ever!
It has been a pleasure It has been a pleasure It has been a pleasure It has been a pleasure working with the Fortifier team. Everyone is professional, productive, and easy to talk to. I am quite satisfied with the overall progress so far. I will recommend Fortifier to global insurers and reinsurers who want to upgrade their in-house systems to the best standards.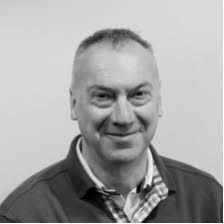 Thanks their technical expertise.
The prototype of Reliable Industrial Internet of Things System received positive feedback from prospective clients, leading to a permanent engagement with Fortifier. They manage a smooth and productive workflow thanks to their technical expertise, communication, and flexibility. They adapt resources and to time zone differences with ease.
1. Why is it necessary to have a Proof of Concept (POC)?
A Proof of Concept, or POC, is an early software prototype that can be launched in the field and indicate its own further success in the market. It is a necessary step on the way to getting a test run and seeing the potential success readings of your product, which you can optimize and adjust accordingly along the way.
2. Is it possible to skip the PoC stage and go straight to MVP development?
A Minimum Viable Product (MVP) should most necessarily be preceded by thorough market research, analysis of the work scope, and efforts in preventing nasty, unexpected issues beforehand. A PoC solution with its prototyping principles may as well be the best way to conduct thorough preparations step by step.
3. What is the next step after PoC development?
A fully implemented PoC prototype should most logically be followed by a minimum viable product (MVP) that will let you add more functional "meat" to your prototype and get to testing in further in the field, among the real users. A better PoC results in the better MVP.
4. How does the PoC development with Fortifier work?
First, we prove the need by defining the particular user pain points and issues your future solution will help solve;
Next, we start building a prototype based on the thorough analysis of relevant goals, requirements, and ways to achieve the main purposes of your application software;
At this point, your ready-made PoC is tested among the target audience to get relevant feedback and analyze potential customer responsiveness;
Finally, we evaluate all the test runs to come up with a reasonable prediction of your solution's rates of success and optimize it towards the best results.
5. How much does it cost?
PoC services at Fortifier start at $8,000 per month and take on average 340 hours all in all. The final terms may vary according to the individual level of complexity of the project and scope of work involved with it.
6. Can I implement a PoC single-handedly?
It's simple to juxtapose the scope of your personal efforts and expenses were you to take up a PoC development individually with the conditions provided by specialized companies. Even if you are well aware and knowledgeable about all the crucial aspects like the proper development framework, localization, graphic parameters, etc., imagine how much time a one-man project like this would take.
You may as well hire a dedicated developer, but when doing that, check their rate and add hardware, third-party management, and other costs on top of that. Thus, it's much better to go for a well-established specialized company with deep expertise in the matter and loads of experience.
Looking for assistance with
your Proof of Concept?
Tell us more about your business needs
to help us serve you better.