Our story
Fortifier IT Company was founded in 2013 by Senior Software Engineer and IT Team Leader Alex Gayduk. He started his professional activity in Kharkiv city in 2007 to work for one of the biggest IT outsourcing companies in Ukraine as a Junior Software Engineer, he found himself in the dynamic environment of fast growing IT outsourcing market with constant demand of further IT educating himself.
Given the opportunity to make a fresh start and get experience in the variety of custom IT solutions development projects, after few years of intensive work Alex decided to make a career out of something that had been a dream of his for years: to build from scratch an IT company that will save more lives with technologies.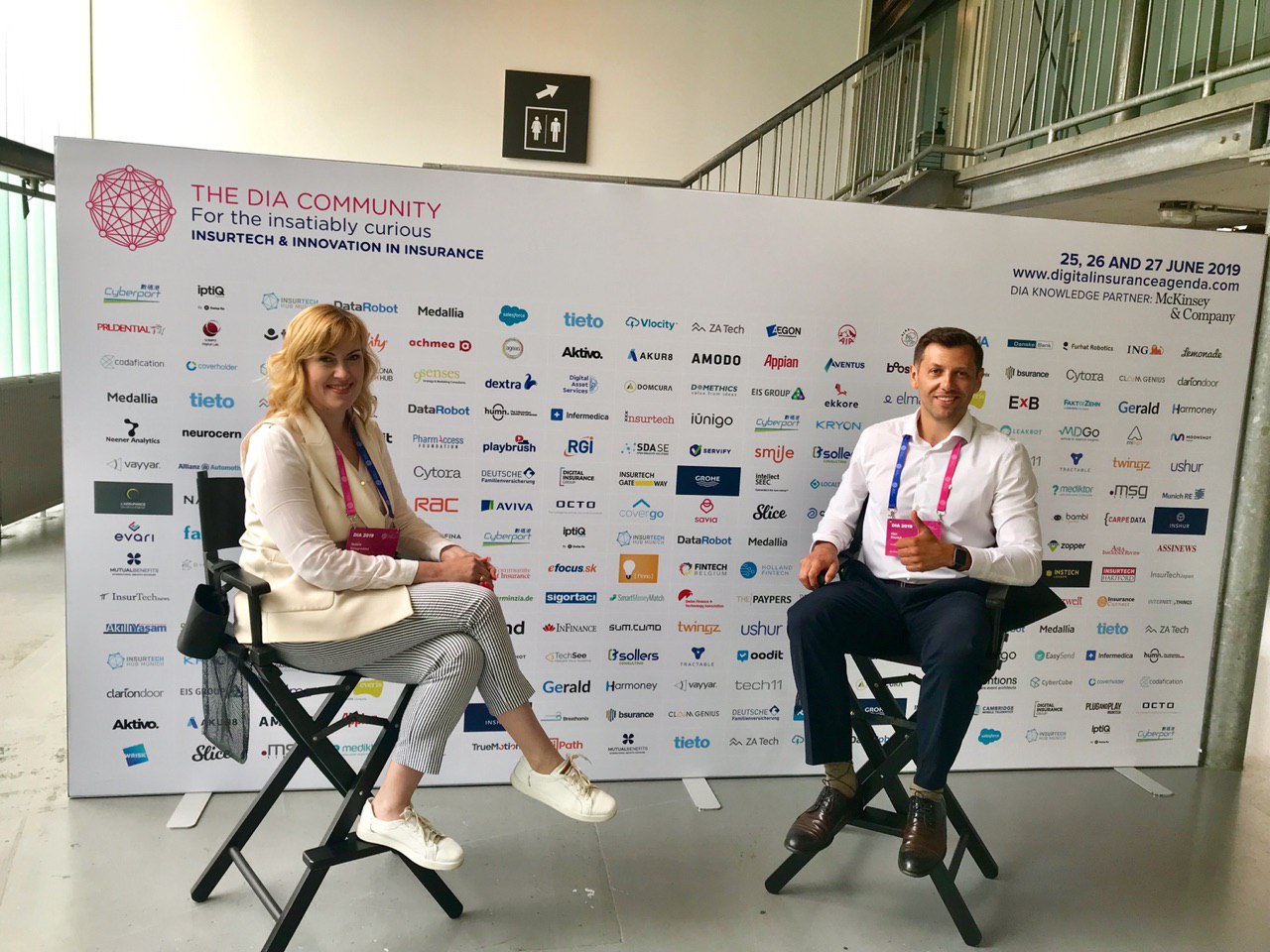 He began by developing an EdTech project for dyslexic kids to a client from UK and then found new customers with IT projects to develop within Healthcare and Insurance industries. The demand quickly grew as his clients came back asking for more IT services and recommending the company to other potential clients. In 2014 Alex invited his friend and colleague from the past job Dmitriy Sinenkiy, Technical Leader and System Architect to join Fortifier IT Company as a co-founder and CTO and they began to serve clients in UK, France and USA on a larger scale. Together they grew the company upto 50+ IT engineers and continue to do so as on today.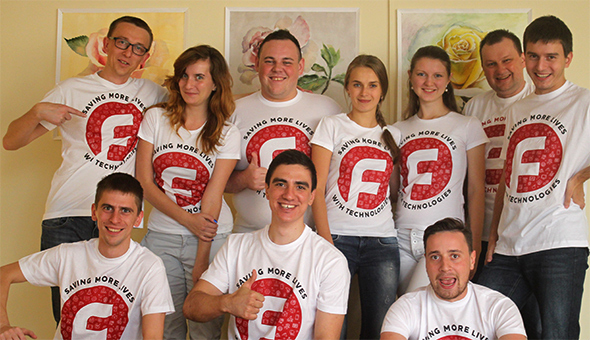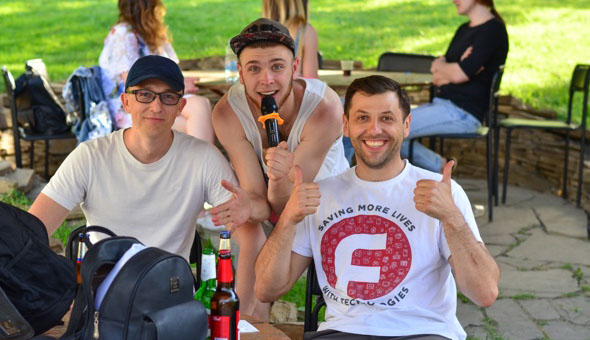 In 2018 it was decided to focus the company's forces on a fast growing InsurTech market and help Insurance companies providing digital transformation services as an experience insurance business domain IT outsourcing partner. Moreover in January 2019 the company launched its own R&D department that is working on IT products modeling that could grow into the ready IT solutions for the insurance companies willing to upgrade and expand their customer experience and online services. Since January, 2019 Alex and Dmitriy are business and technical mentors for InsurTech startups in Startupbootcamp's Hartford InsurTech Hub program.
Even with its success, Fortifier IT Company remains a IT professionals-owned and -operated business. Because the team believes in building friendly customers relationships and giving back 100% customer oriented service for every project requested and developed, they are an active member of the Kharkiv IT Cluster donating finances and human resources for Kharkiv IT Community development.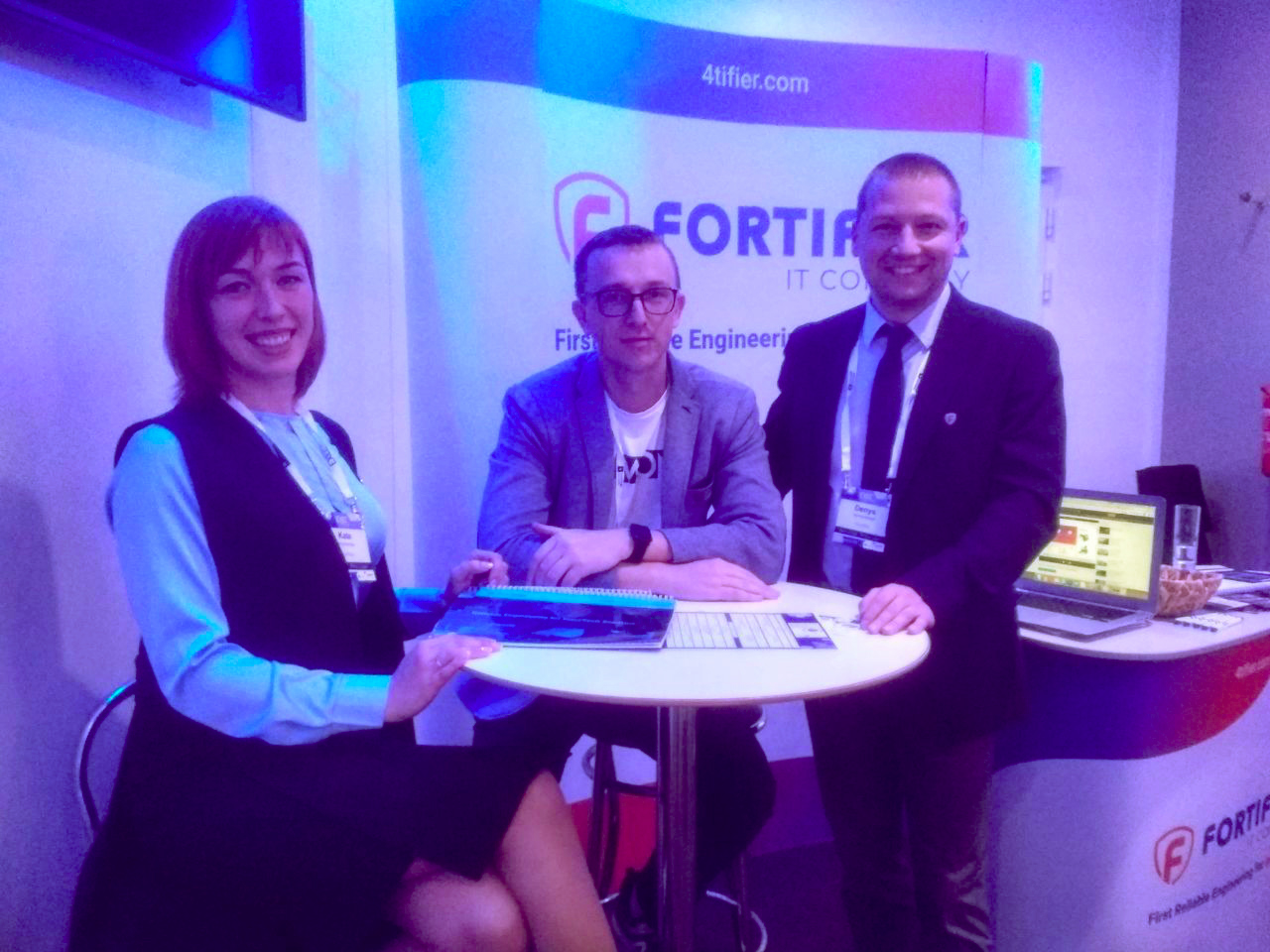 Our mission
Our mission is to inspire insurance industry players for faster world-wide digitalization providing them with reliable engineering services.
Our Reliable Approach
Investigation
Analysis of your needs and challenges to present the most feasible solution
UI/UX Design
Intuitive UI/UX design based on customer behavior analysis
Reliable Development
Customized InsurTech solutions and enterprise & mass-market software development
Testing
Comprehensive QA testing (manual, automated, unit, performance testing)