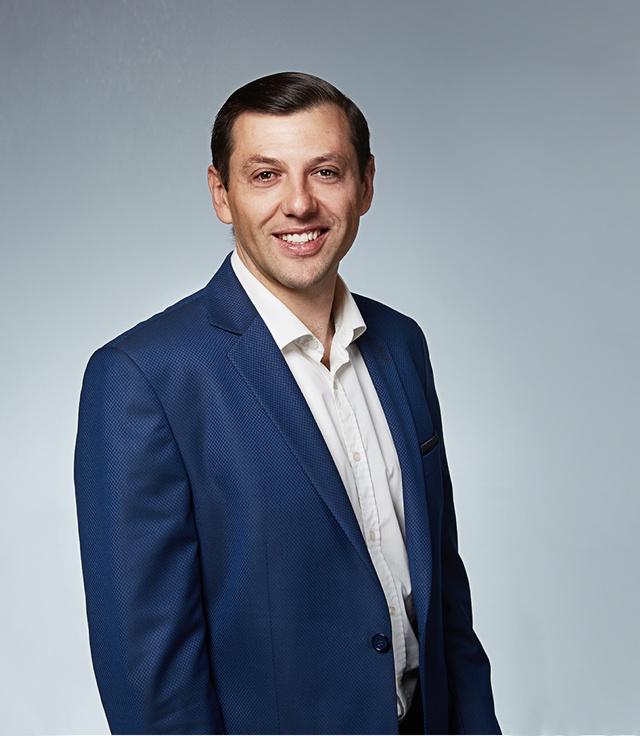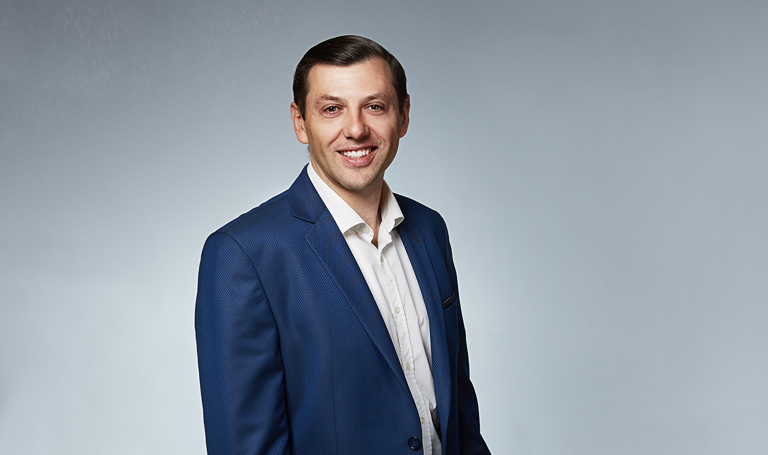 Alexey Gaiduk

СEO & Founder
If your actions inspire others to dream more, learn more, do more and become more, you are a leader.

John Quincy Adams
---
As the CEO and founder of Fortifier IT company, Alex is passionate about innovation in the insurance industry and its efficiency. The spark to create an IT company came with the goal to protect people with inventive tech, which perfectly aligns with the goals of the contemporary insurance industry.
In the almost two decades Alex has been in the industry, he's held many posts, including IT manager of an international company and IT consultant. His journey in finance started with a few leadership positions at Gryd Dynamics International IT company before Fortifier. In 2019, Alex became a mentor at Hartford InsurTech Hub.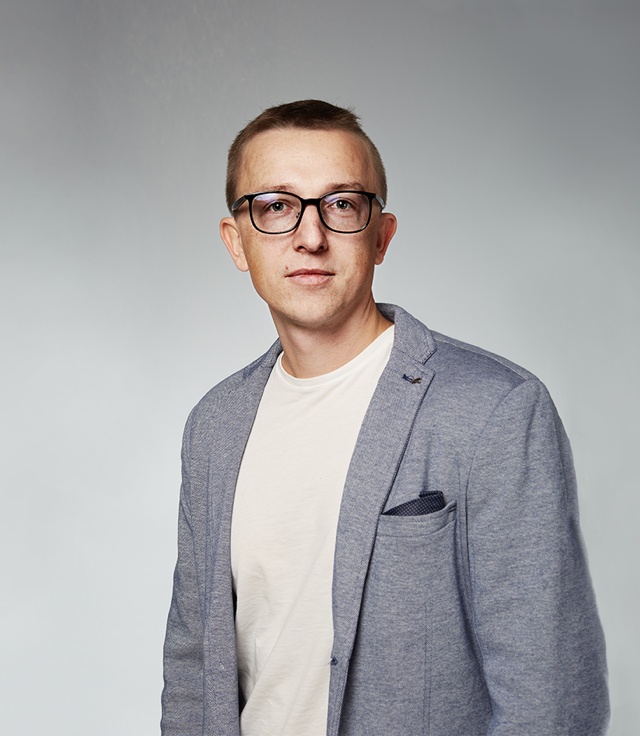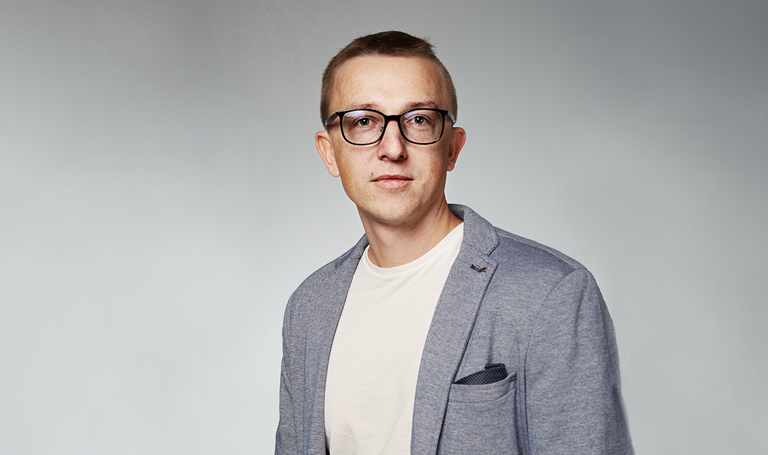 Dmitriy Sinenkiy

CTO
The works must be conceived with fire in the soul but executed with clinical coolness.

Joan Miró
---
As a Chief Technical Officer at Fortifier, Dmitriy enables thorough customer digitization support through a strategic approach and technological innovation of the software engineering process.
Dmitriy has been in software development for more than 14 years. Most of these he spent devising tools for financial and insurance enterprises. Dmitriy has worked in software design at the largest IT outsourcing companies before coming to Fortifier.
Dmitriy realizes in-depth visionary plans for our IT teams. He also is a technical mentor at the Halford InsurTech Hub, USA. Thanks to him, our IT teams follow a Reliability Standard based on a number of modern software engineering guidelines.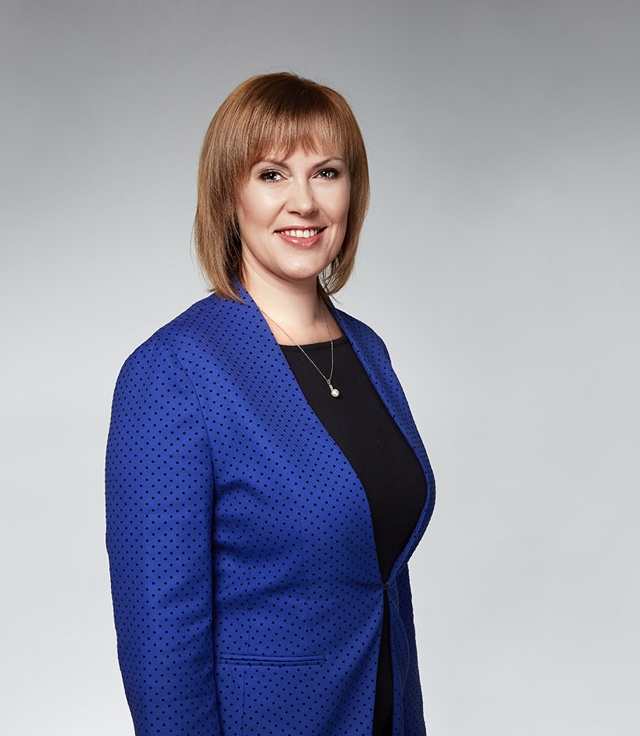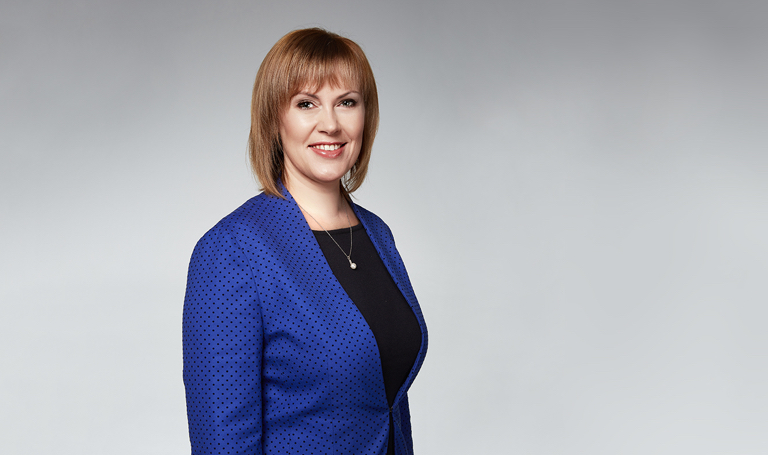 Natalia Vynogradska

CMO
Help your customers and you help your business.

Leo Burnett
---
As a Chief Marketing Officer, Natalia's job is to supervise the marketing strategy and decisions for Fortifier.
With more than 15 years of experience, Natalia is a prominent marketing industry specialist. Before Fortifier, she was a founder and CEO of the largest community of IT experts in Ukraine: Kharkiv IT Cluster. Her expertise is confirmed by a Professional Diploma from The Open University Business School in the UK.
Natalia's goal at Fortifier is to revamp the insurance industry by establishing the company as a trustworthy and dependable ally in insurtech solution implementation.