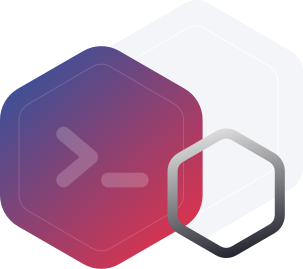 What It's About
Industrial automation is more than just mechanization—it is about replacing human labor in the tasks related to handling various manufacturing tasks and the machines themselves.
While it's obvious that automation focuses on increasing productivity and cutting costs, the advantages don't stop there—it significantly contributes to making the processes more flexible and their quality higher.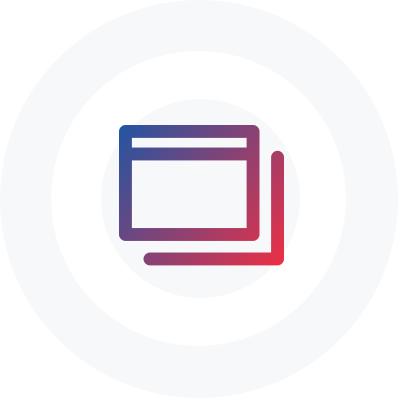 This Is For
The industrial enterprises that:
suffer from high operating costs and low productivity
need to bring more flexibility into the manufacturing process
want to eliminate the risks associated with human error
are willing to invest in gaining the benefits stated below and save on the expenses associated with human labor in the long run
Value Delivered
Mitigated risk of human error
Reduced operating costs
Increased productivity
Increased flexibility
Higher quality of the products
Improved safety for human employees
How It Works
Fortifier is your reliable partner in bringing more efficiency to your manufacturing processes. We pinpoint the key issues that can be improved by industrial automation software, analyze your requirements and business goals, present you with the solution concept, develop and implement it after your approval.
Here's what we can help you with:
programming your machinery to perform certain tasks

creating a control panel for managing equipment remotely

performance monitoring, reporting, and data visualization

using the Internet of Things, Big Data and AI technologies for data analytics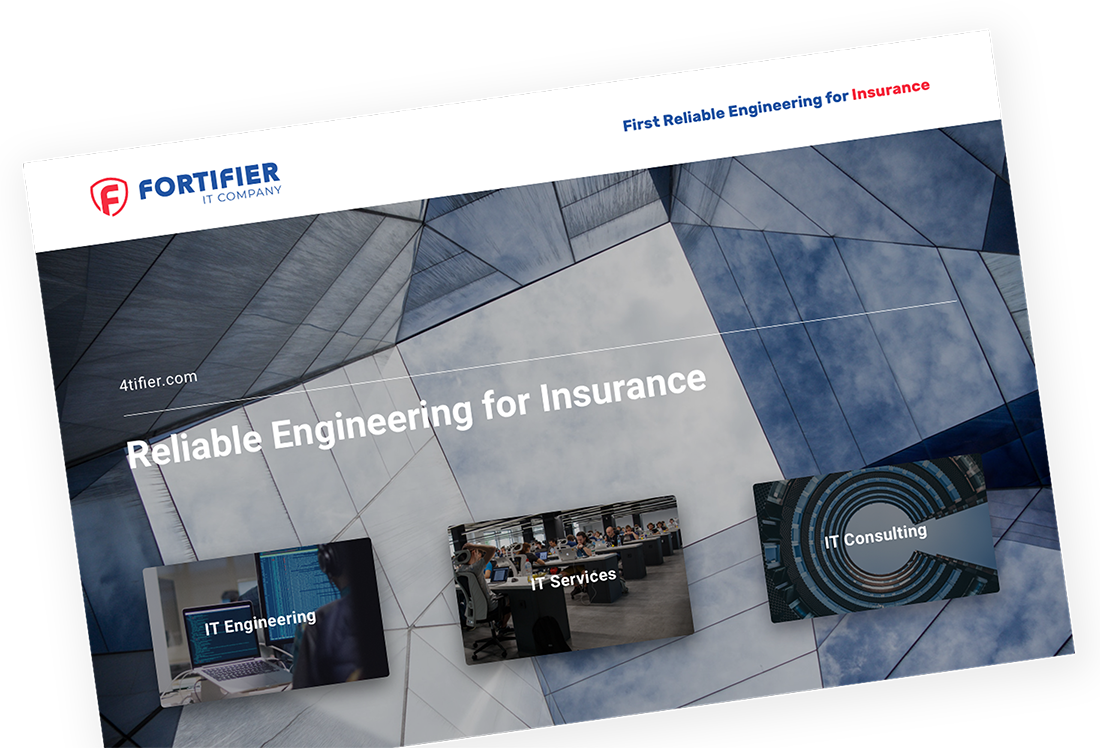 Get our Insurance Presentation
Download our presentation to see how Fortifier supports the insurance industry and helps insurers to journey through the world digital transformation!
Case Studies

Reliable IIoT Systems
Information is everything for companies nowadays, and Fortifier makes data more reliable and trustworthy for IIoT (Industrial Internet of Things). Combining cutting-edge and Cloud…

PeerCircle
Peer Circle is a Canadian InsurTech company that reached out to us with a revolutionary idea of a whole new kind of an insurance…

MetLife Ukraine
Metlife is an international insurance company that needed to optimize policy calculations. Our solution for Metlife's insurance agents is a mobile policy calculator that…

AI Assistant
Our customer is a company from California that develops AI-based solutions for professionals and companies. One of their major goals from the beginning was…
Technology Expertise













Explore Other Solutions

Customized InsurTech Solution
Foritfier R&D team provide deep analysis of your goals and challenges to create fully customized solution. It will cover all your business needs and help you achieve expected results.

Insurance Marketplace
Nowadays it is difficult to choice needed insurance coverage for buyers and too expensive for brokers to engage clients.

Insurance Calculator
On the wave of world digitalization, your customers expect high level of services and don't want to wait. That's why there is high risk to loose your client if you don't speed up your workflow and make it so accurate as possible. IT technologies can do it for you.