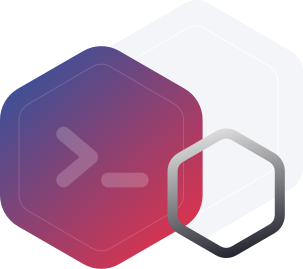 What It's About
The insurance industry doesn't seem to have changed a lot since its inception in the 19th century, so the opportunities for digitalization in the industry are enormous. Digitalization can automate a number of tasks, such as detecting fraudulent activities, underwriting, personalization, analyzing data on individual behavior, etc. At the same time, it makes the results faster to acquire and more accurate.
As a result, insurers that are among the digitalization pioneers deliver better service and excellent customer experience, reduce losses, cut costs, and increase a staff's productivity. At Fortifier, we can help you obtain these benefits and get ahead of the digitalization trend.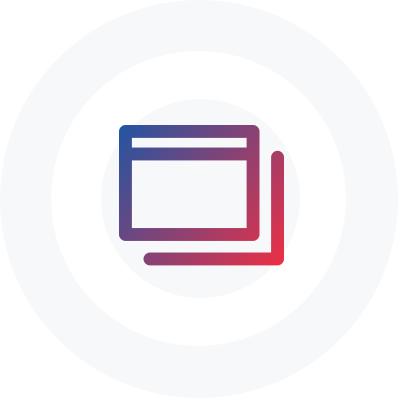 This Is For
Insurance companies, agencies, brokerages, and reinsurers that:
provide life and health, property and casualty insurance services
suffer losses from time inefficiency and/or fraudulent claims
need to optimize internal workflows by automating routine tasks and enhance them with data analytics
strive to provide excellent customer experience
Value Delivered
Automated working processes
Accurate and fast fraud detection
Efficient risk management
Detailed data analytics
Faster claim management
Secure data storage and exchange
Reduced costs and increased productivity
Higher customer acquisition and retention rates
Excellent customer experience
How It Works
We are not just coders that develop software—we reveal the weak spots and key issues in your organization, analyze the set goals, and find technical solutions that will help you achieve them. The scope of our services includes:
developing custom mobile and desktop enterprise and mass-market applications

implementing technologies such as AI, Big Data, Internet of Things, machine learning, text recognition, and blockchain

designing the user interface and user experience based on user scenario analysis

QA testing (manual, automated, unit, performance testing)

developing the IT strategy

integrating new software solutions with the ones already being used in the organization

educating the organization's employees on using new software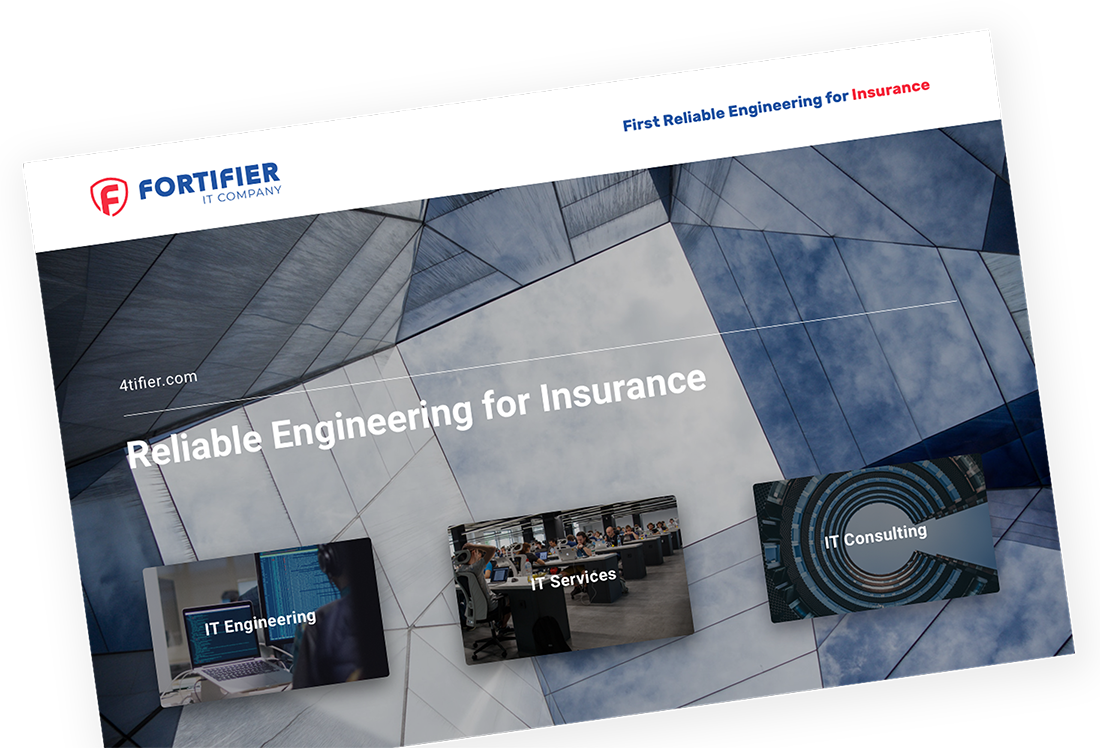 Get our Insurance Presentation
Download our presentation to see how Fortifier supports the insurance industry and helps insurers to journey through the world digital transformation!
Case Studies

Reliable IIoT Systems
Information is everything for companies nowadays, and Fortifier makes data more reliable and trustworthy for IIoT (Industrial Internet of Things). Combining cutting-edge and Cloud…

PeerCircle
Peer Circle is a Canadian InsurTech company that reached out to us with a revolutionary idea of a whole new kind of an insurance…

MetLife Ukraine
Metlife is an international insurance company that needed to optimize policy calculations. Our solution for Metlife's insurance agents is a mobile policy calculator that…

AI Assistant
Our customer is a company from California that develops AI-based solutions for professionals and companies. One of their major goals from the beginning was…
Technology Expertise













Explore Other Solutions

Customized InsurTech Solution
Foritfier R&D team provide deep analysis of your goals and challenges to create fully customized solution. It will cover all your business needs and help you achieve expected results.

Insurance Marketplace
Nowadays it is difficult to choice needed insurance coverage for buyers and too expensive for brokers to engage clients.

Insurance Calculator
On the wave of world digitalization, your customers expect high level of services and don't want to wait. That's why there is high risk to loose your client if you don't speed up your workflow and make it so accurate as possible. IT technologies can do it for you.