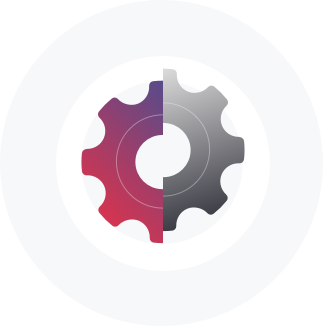 What It's About
In today's market, you have to be faster, unique, and provide convenience to stand out and win over customers' hearts.
Business tasks are already a lot to take care of—let us deal with the software part.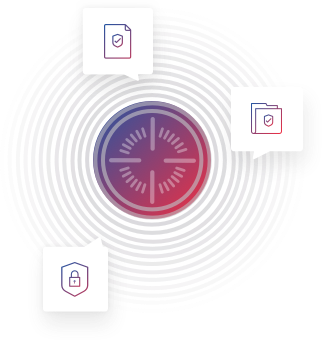 This Is For
Insurance providers that need a unique solution developed from scratch or updated
InsurTech companies and startups that need a short-term or long-term technical partner
Insurance providers that need to integrate a new solution with already used corporate tools and/or third-party platforms
Value Delivered
Streamlined administrative workflows
Reduced time-to-market period
Faster and more accurate claims management
Increased employee efficiency
Reduced costs
Enhanced tailored customer engagement
How It Works
Step 1
Determining the weak spots and opportunities for improvement in your current workflow
Step 2
Designing the technical strategy and the solution's concept
Step 3
Presenting you with a risk management plan
Step 4
Designing a prototype within the shortest terms
Step 5
Turning it into a ready-to-use solution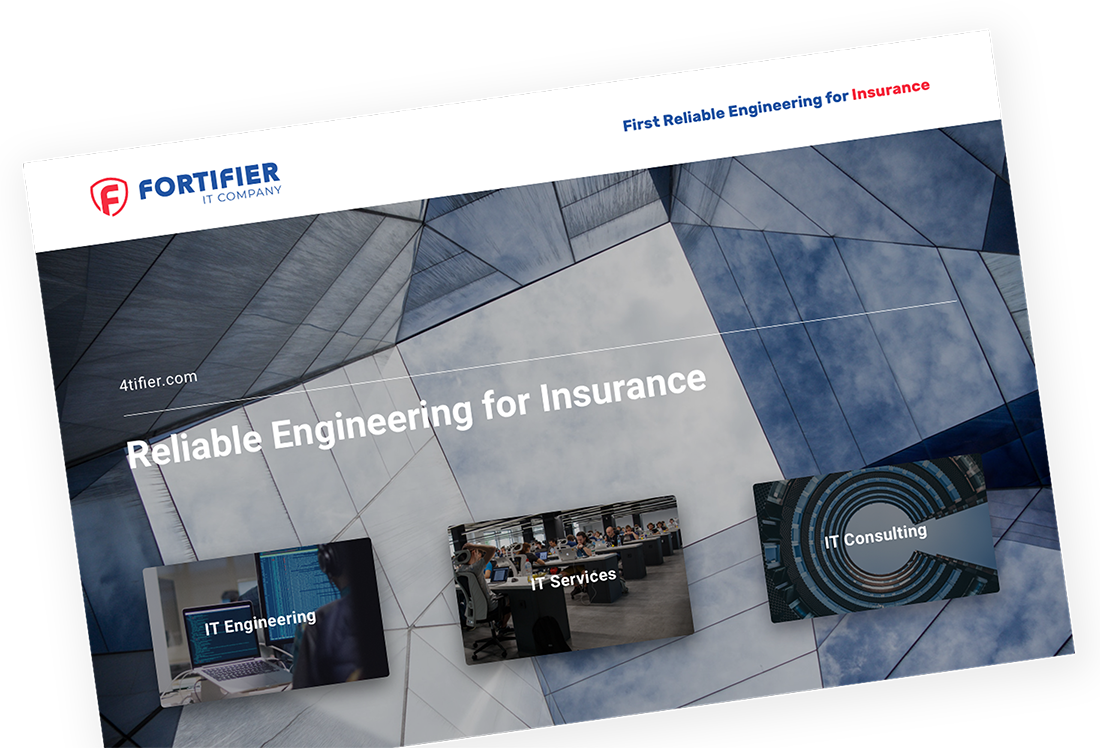 Get our Insurance Presentation
Download our presentation to see how Fortifier supports the insurance industry and helps insurers to journey through the world digital transformation!
Technology Expertise













Explore Solution Examples

Insurance Marketplace
Nowadays it is difficult to choice needed insurance coverage for buyers and too expensive for brokers to engage clients.

Insurance Calculator
On the wave of world digitalization, your customers expect high level of services and don't want to wait. That's why there is high risk to loose your client if you don't speed up your workflow and make it so accurate as possible. IT technologies can do it for you.

Claim Management System
Now, legacy systems is one of the biggest headaches of insurers. It doesn't allow professional to improve their results and companies lose a lot of money that can be safer via implementation of innovative software.