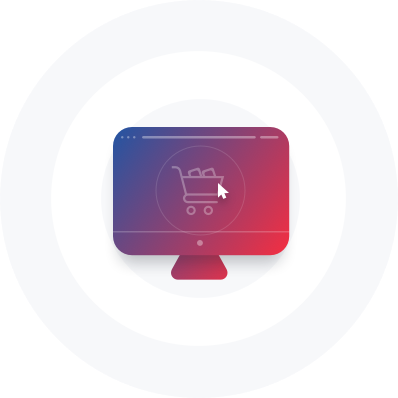 What It's About
Fortifier, as a reliable insurance marketplace solution provider, can design for you such a platform that will solve two issues present in the insurance market:
how hard it can be for customers to find the insurance according to their needs
how expensive it is for brokers to engage more customers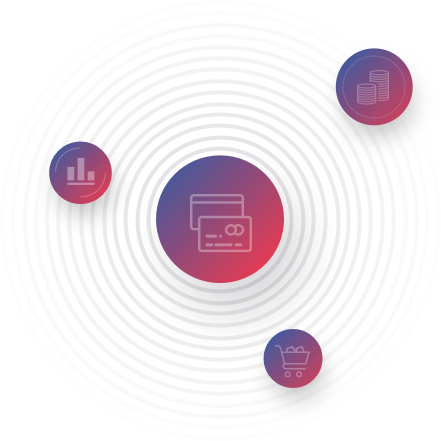 This Is For
Developing an insurance marketplace solution is a good option for insurance companies/agents/brokers that:
serve clients that prefer to cooperate with you online
wish to transform management into a real-time paperless format
would like to cut costs and optimize time efficiency
want to reduce the risk of fraudulent claims from the very outset
Value Delivered
Getting a solution with an intuitive user interface and smooth user experience
Improving customer engagement
Ensuring high-level security for making transactions, claims processing, and other insurance processes by using blockchain
Implementing an online claim processing and management system
How It Works
Your customers get an opportunity to find, compare, and purchase insurance policies in an easy and convenient way

Customers can manage their purchased policies, track claims' status, and get reports via their personal accounts

Predictive analytics helps to adjust what products the user sees based on the personal preferences, so he or she is presented only with relevant policies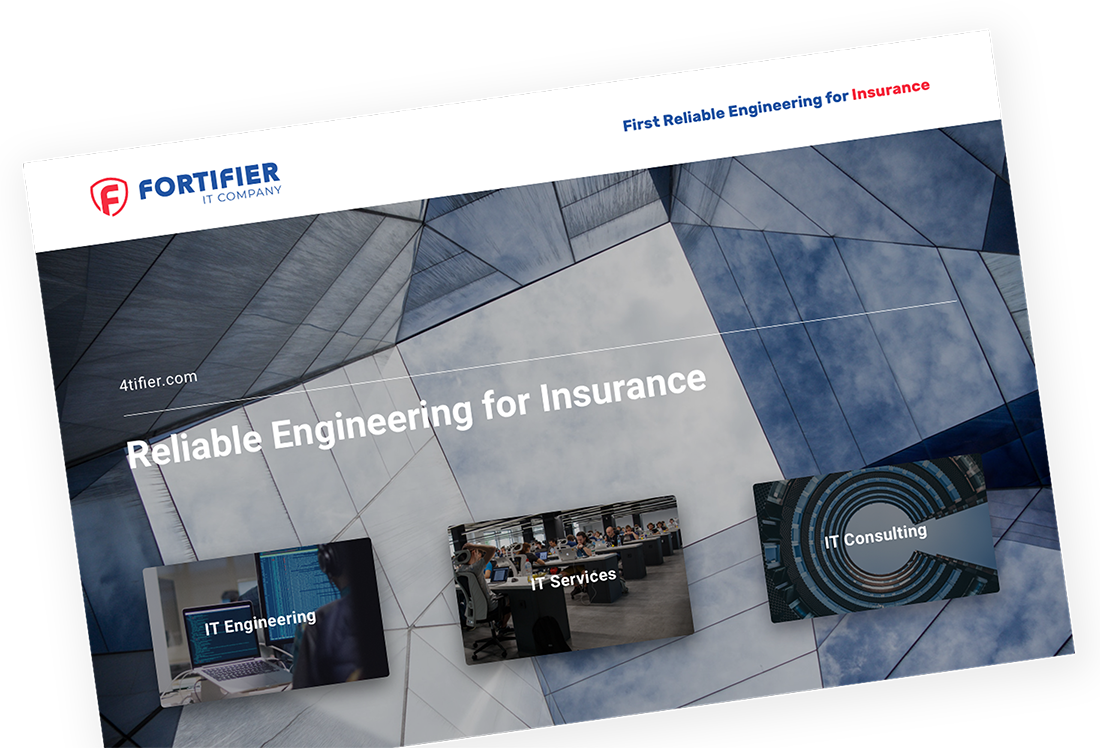 Get our Insurance Presentation
Download our presentation to see how Fortifier supports the insurance industry and helps insurers to journey through the world digital transformation!
Case Studies

Reliable IIoT Systems
Information is everything for companies nowadays, and Fortifier makes data more reliable and trustworthy for IIoT (Industrial Internet of Things). Combining cutting-edge and Cloud…

PeerCircle
Peer Circle is a Canadian InsurTech company that reached out to us with a revolutionary idea of a whole new kind of an insurance…

MetLife Ukraine
Metlife is an international insurance company that needed to optimize policy calculations. Our solution for Metlife's insurance agents is a mobile policy calculator that…

AI Assistant
Our customer is a company from California that develops AI-based solutions for professionals and companies. One of their major goals from the beginning was…
Technology Expertise













Explore Other Solutions

Customized InsurTech Solution
Insurance market requires that carriers be faster, more customized, and creative than ever before. Growing business is hard enough. Let us take responsibility for software part!

Claim Management System
Now, legacy systems is one of the biggest headaches of insurers. It doesn't allow professional to improve their results and companies lose a lot of money that can be safer via implementation of innovative software.

Insurance Calculator
On the wave of world digitalization, your customers expect high level of services and don't want to wait. That's why there is high risk to loose your client if you don't speed up your workflow and make it so accurate as possible. IT technologies can do it for you.